Historical and Writing Expertise
Ancient Roman Cuisine
King spent nearly a decade researching and writing her historical novel, FEAST OF SORROW, and is a wealth of expertise on the ancient Roman gourmand, Apicius, and the cookbook that bears his name. Look no further if you desire a fascinating historical lecture that takes your audience into the distant past. Be prepared to leave hungry!
Historical Fiction
Writing historical fiction is not a straight-forward affair. The most successful novels immerse readers in a world entirely unlike their own and do so in a way that feels believable to the reader. It's a careful balance of fact and fiction which results from deep research into eras of the past and wrangling information such as fashion, speech, transportation, food and so much more.
Creativity for Authors in Progress
Do you know authors who have a shelved novel gathering dust? Or stuck writing their current book? Do the characters sound flat or are plot-lines beginning to unravel? Crystal will teach your audience new and practical creativity exercises to expand and enhance an author's existing story ideas.
Social Media for Authors
When the Internet began it was an amazing place for individuals to meet each other, share information, and learn. Today it has become an overwhelming barrage of advertising combined with a hefty dose of narcissism. How can you make sure you and your book don't get lost in the midst of all that me-me-me talk? Social Media expert Crystal King can share best practice tips of the most successful authors using social media today, teaching how to build an audience of engaged and interested followers.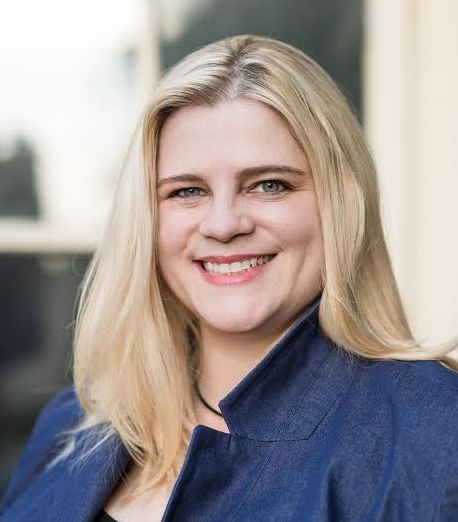 Crystal King
Author, FEAST OF SORROW
I am a novelist, editor, professor, social media professional, and critical & creative thinker. My work as a writer is the thread that ties my broad experience together.
"If true gastronomy resides at the intersection of food, art and culture, then Crystal King's debut novel can only be described as

a gastronomical delight.

"
Associated Press